Tenute Smeralda is a young agricultural company founded as a continuation of the Cocco Francesca company, which has been operating in the wine-growing sector for about 50 years. The company is located in Donori, South Sardinia, in the Parteolla area, which, thanks to its microclimate, is particularly suitable for the cultivation of native vineyards, such as Vermentino and Cannonau. The latter is known for its high content of procyanidinis, a powerful antioxidant and known as elixir of life.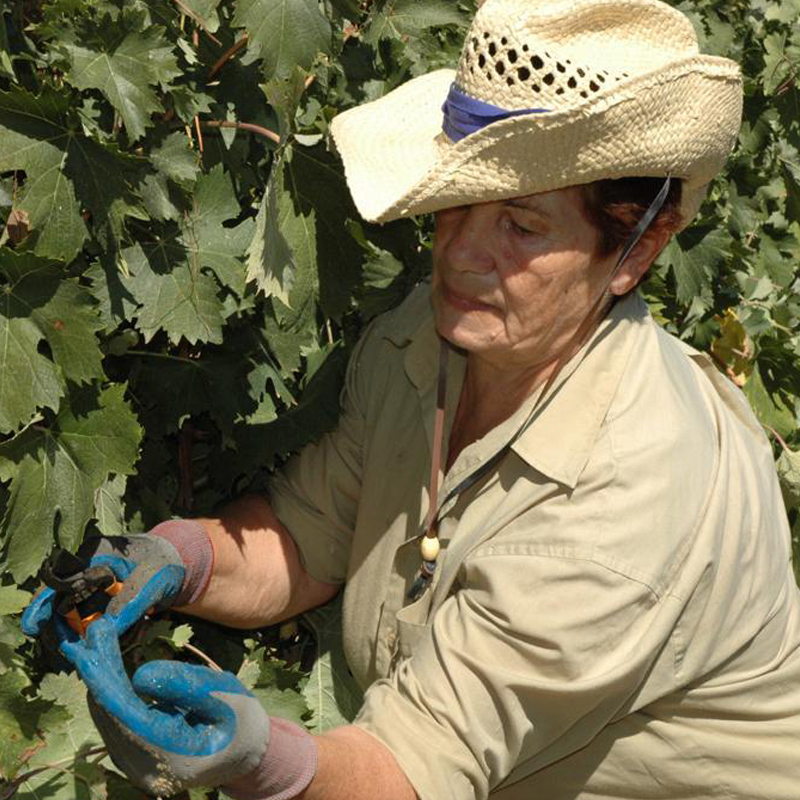 The vineyards were pulled out in the late nineties and replanted in 2007, thanks to the desire to modernize the winery and the dream of Marcello Boi, son of Francesca and Luciano, to transform a generational passion into high quality wines that pay homage to a rich territory.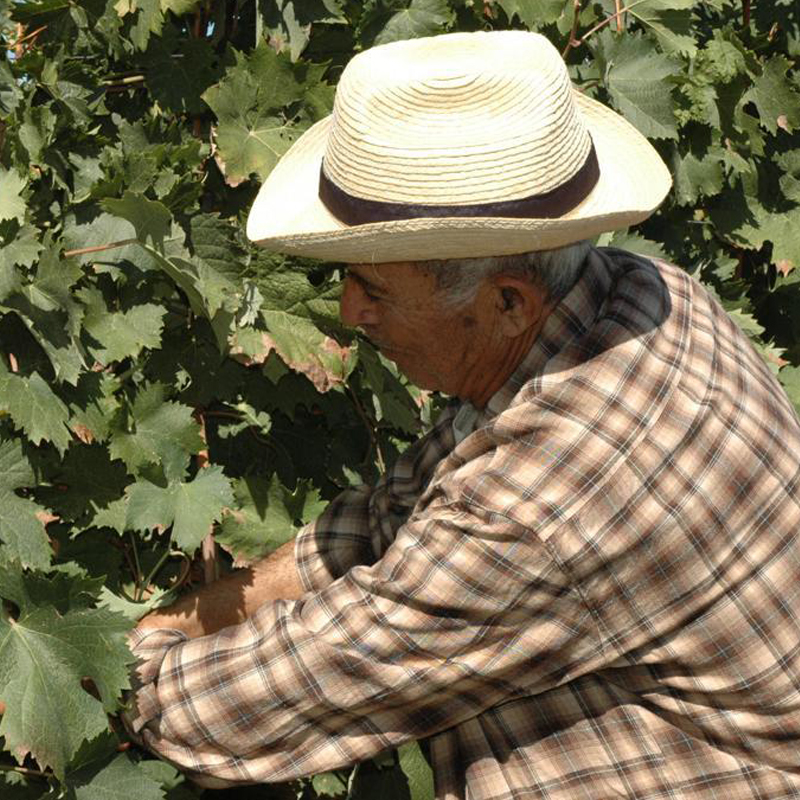 In 2011, we produced the first bottles and, in 2014, the current Tenute Smeralda agricultural company was founded. The company is the result of a strong and consolidated friendship between Marcello Boi, who holds the role of managing director, marketing and sales manager, his cousin Stefano Dessì, who meticulously takes care of all production aspects, and Fabrizio Pisu, export manager. A young and dynamic team with important skills developed in universities and in various fields of work.